LET US HELP YOU GROW YOUR BUSINESS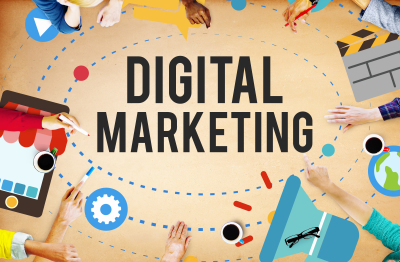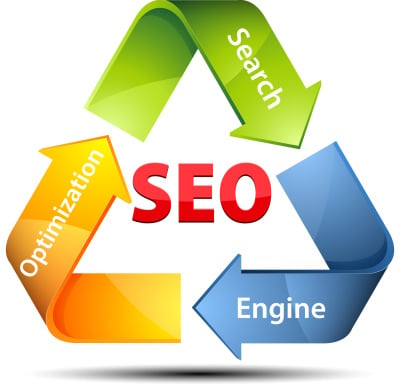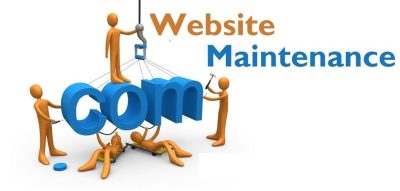 Web Design Plus can help to create an effective online marketing plan which targets your target market. We combine innovative ideas with other traditional methods to create the perfect marketing strategy to effectively reach your audience. With such a vast audience on the web, and so many options to choose from, Web Design Plus will help you choose the right options for successfully market your business on line.

SEARCH ENGINE OPTIMIZATION
If you're a small to medium-sized business then showing up on Google's
local results is imperative to maximizing visibility. Ranking
organically is also very important to local businesses, but showing up
on Google Maps or the local 3 pack is vital to attract people in your
immediate vicinity. We increase rankings on the local side by building
authority and auditing your citations to make sure everything is
consistent with your name, address and phone number (NAP).

Web Design Plus will make all the changes needed for your site. Simply email us your updates and your changes are made within 48 hours. You no longer have to worry about your website maintenance any more. Website maintenance includes simple website updates such as changing text or images on a web page, and even updating web galleries. We also offer more comprehensive website maintenance such as new pages or new functionality for your website.